THE WORLD'S MOST POWERFUL TRANSPORTATION MANAGEMENT SYSTEM IS AT YOUR FINGERTIPS
"BLOW YOUR MIND" KIND OF TECH.
Customodal enjoys access to the most advanced transportation IT in the world. IT that is always updated, always current, and always on the leading edge of transportation software.As a Customodal client, you have access to that same software, either through our portal, on your desktop or on your mobile device. Convenient. Powerful. Customodal.
NO NEED TO BUDGET FOR AN IT PLATFORM!
No IT headaches, and no need to continually make transportation software an annual budget item. Others may offer their platform in the same way, but once you see ours you'll know why companies choose the Customodal IT platform.
FULL USE OF CUSTOMODAL'S PLATFORM AT NO COST EVER
As long as Customodal remains your third party logistics provider, our technology is free to use Forever. For us, it's the cost of doing business. For you, its the ease of doing business.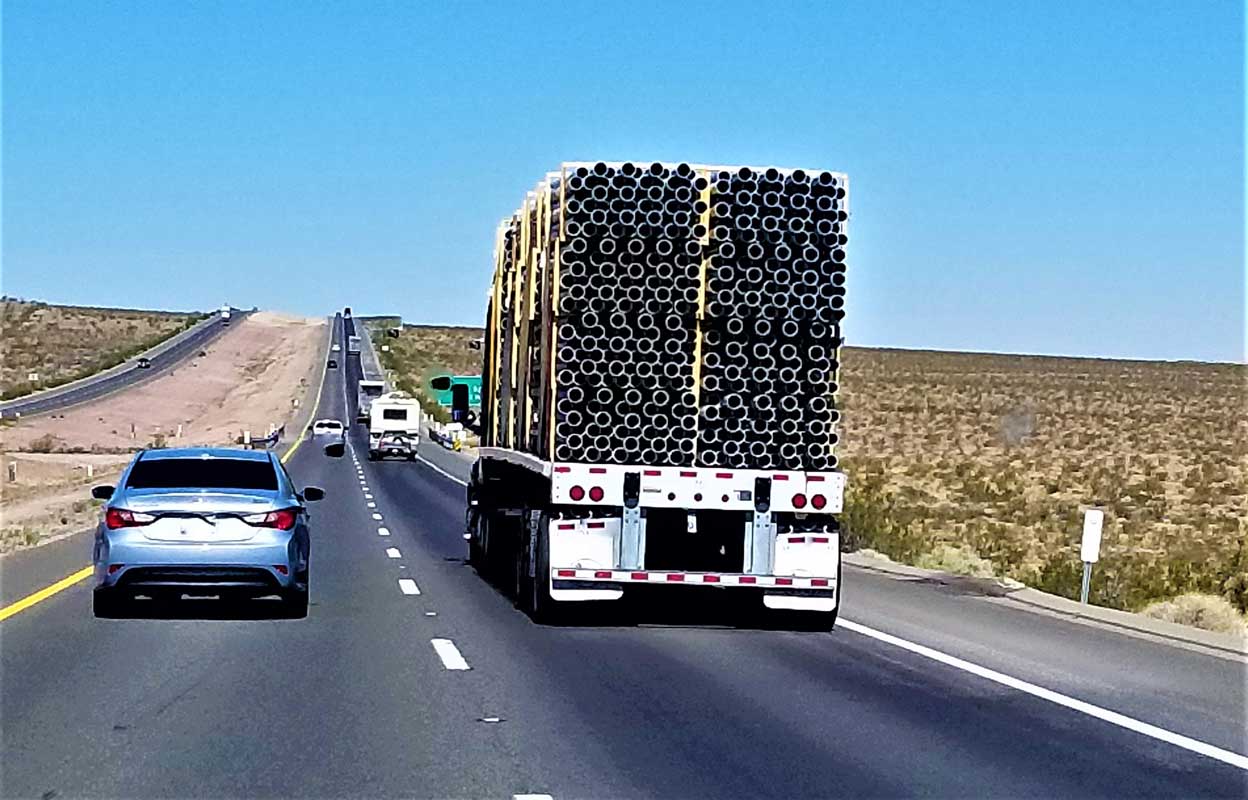 Customodal's full-service menu is a complete package of transportation solutions designed to cut costs, expedite solutions, and simplify operations.
CUSTOMODAL + Priority1
Customodal + Priority1: The Two Most Powerful Logistics Partners for Midwestern Manufacturers. Born and raised with a hard-nosed work ethic, Customodal provides shipping, logistics, and consulting to optimize your transportation spend. Nearly 20 years in Logistics makes Customodal the most capable, experienced logistics provider in the upper Midwest. No freight issue, no logistics nightmare, no transportation conundrum is too large or too difficult for Customodal. We've proven it for close to 20 years. Let us prove it to you! For logistics, shipping, routing management and consulting, call 800-445-6577 today!

Speak with a team member today to learn how we can help!
800-445-6577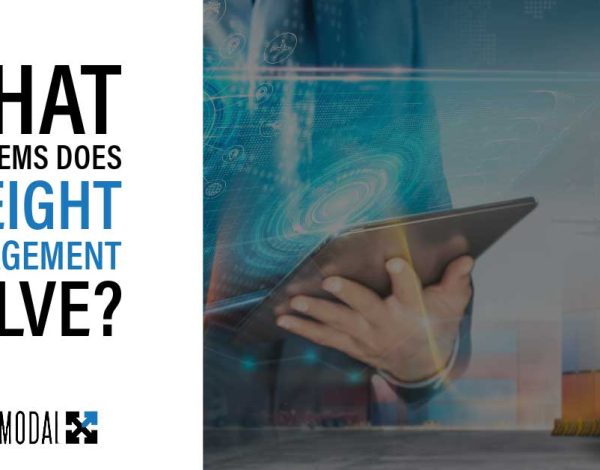 November 24, 2023
Freight management plays a crucial role in addressing various challenges and problems within the logistics