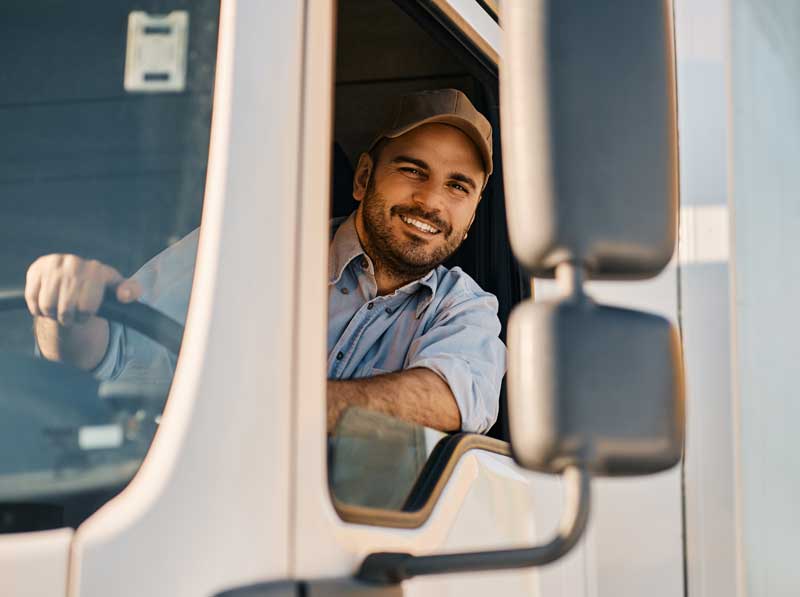 Customodal's first 15 years was as an asset-based trucking company.  And our transition from asset-based trucking to 100% non-asset logistics provider means driving, dispatching, and operating assets is part of our DNA…almost everybody here came up through the business on the asset-side. 
That means we have been in your shoes.  Some brokers are out to take advantage of trucks and drivers….not us.  We are looking for truckers who recognize and respect the role we play as brokers just as we respect your role.  
Services for Motor Carriers:
Benefits of hauling with Customodal
Why Us?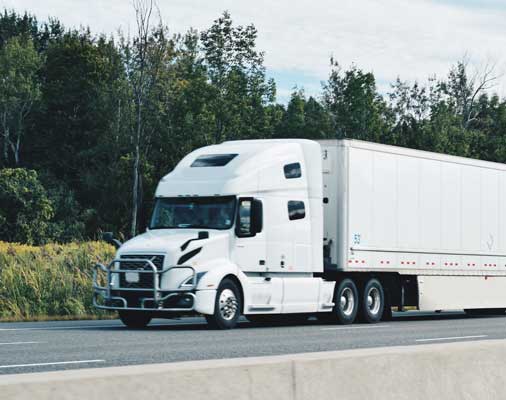 Frequently Asked Questions
What documents do I need to haul for Customodal?
To setup and haul for Customodal you must submit: Customodal broker-carrier agreement, insurance certificate, W-9 (U.S. based carriers) or W-8 (CAN based carriers), DOT authority, Quick-pay enrollment (if desired) and carrier profile.
What kind of equipment and capabilities do you hire?
Customodal hires all types of equipment. Our most frequent needs are for dry van, conestoga, flatbed, refrigerated, straight truck, and sprinter. In addition to everyday no-touch standard transit, we also seek carriers who can provide: team drivers, expedited service, tradeshow/convention center, job site, appointment, and other services.
How do I find available loads?
Call 800.445.6577 Option 2, Email truckload@customodal.com or use the chat window on our website customodal.com
What is your Quick Pay discount?
If you choose our Quick Pay program featuring a 1.75% discount and submit your invoice with required documents prior to noon CST…..payment is sent by direct deposit the 2nd day afterward. For example….you deliver the load on Tuesday, email us your invoice and supporting documents on Wednesday at 11 am CST. We process payment by ACH on Friday in the amount of your invoice less 1.75%.
What happens if I have a problem "after-hours" with a load?
Call us! If we aren't in the office, our smart phone system will give you the option to leave a message (it's not an emergency…you just want to alert us) or be transferred to our on-call broker regardless of what time it is because you really need to talk to somebody in live time.