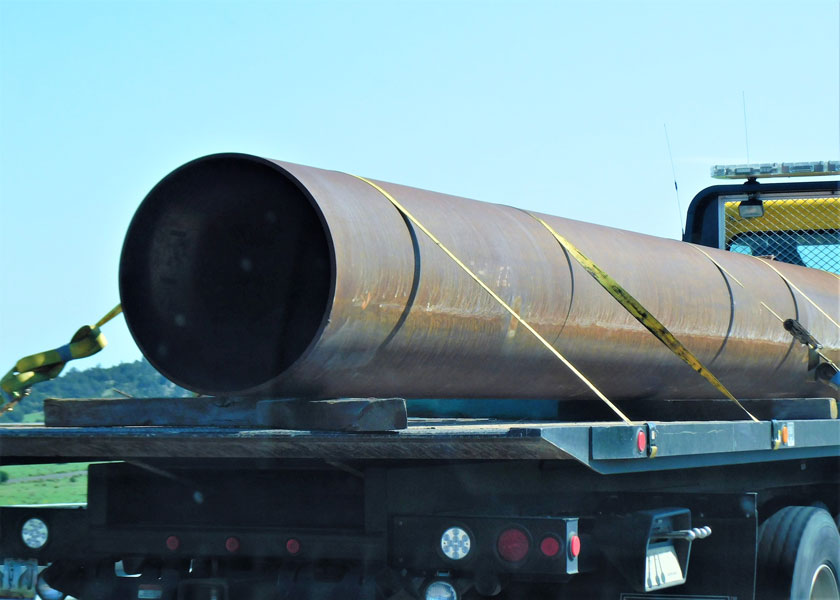 Speak with a team member today to learn how we can help!
800-445-6577
When it comes to manufacturing, one of the most important factors that can impact the success of your business is logistics. Properly managing the movement of goods and materials is essential for ensuring that your operations run smoothly and efficiently. That's where third-party logistics (3PL) like Customodal comes in.
Customodal offer a wide range of services that can help manufacturers streamline their logistics processes. These services can include everything from warehousing and transportation to inventory management and order fulfillment. By working with a 3PL provider, manufacturers can benefit from reduced costs, increased efficiency, and improved customer satisfaction.
In today's competitive manufacturing landscape, it's more important than ever to stay ahead of the curve. By working with a 3PL provider, you can gain a competitive advantage by improving your logistics processes, reducing costs, and delivering a better customer experience. So if you're looking to take your manufacturing business to the next level, consider partnering with a 3PL provider today.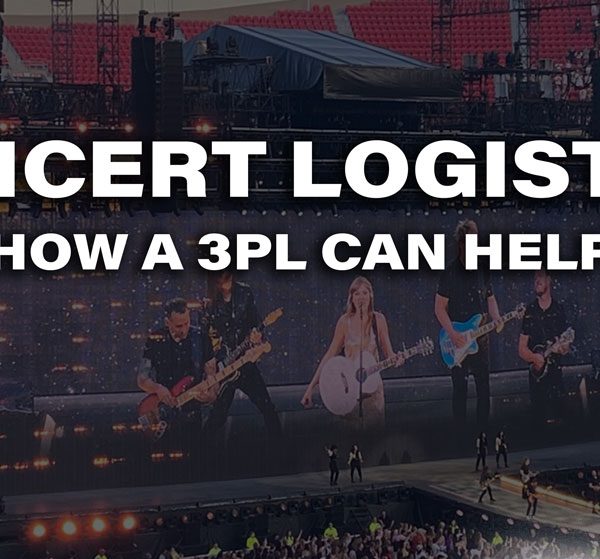 You're rocking out to your favorite artist at a big stadium concert when it occurs to you… wow, this took a LOT of planning, organization,
Read More »