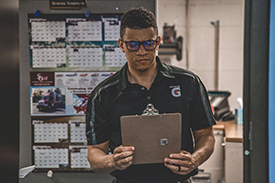 Speak with a team member today to learn how we can help!
800-445-6577
When it comes to technology, one of the most important factors that can impact the success of your business is logistics. 
Working with Customodal means you get FREE access to our TMS software.
More coming soon to this page!