As a Priority1 Partner, Customodal offers three distinct advantages over typical logistics providers.
One, at Customodal we pride ourselves on taking a personal interest in our customers. While we indeed offer the very best in online portals, we also have a fully staffed support team at the ready. We believe in treating a customer as "YourName" at Your Company, not "NoName" at company #1234.
In other words, you're not a number to us.
Two, the Priority1 partnership opens the vast resources of one of the largest Logistics operations in the world to any client, big or small. That access is critically important when moving freight, and is what makes the best 3PL's shine.
This deep access to the lowest LTL and truckload shipping rates was previously reserved only for big companies, giving then a distinct competitive advantage.
Now our customers can enjoy a vastly more competitive landscape for their goods.
Three, the Priority1 customer portal is among the best and easiest interfaces available, giving customers fingertip access to new shipment orders, past shipments and detailed freight tracking.
Praised as one of the most user-friendly portals available, the Customodal interface enables customers to monitor their transportation budget on the fly.
Reduce transportation costs. Reduce stress. Try Customodal today!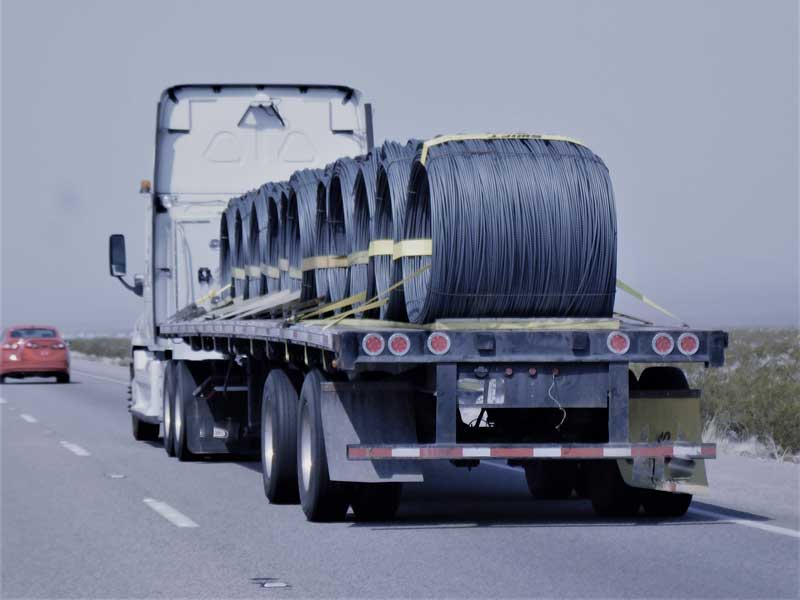 Speak with a team member today to learn how we can help!
800-445-6577