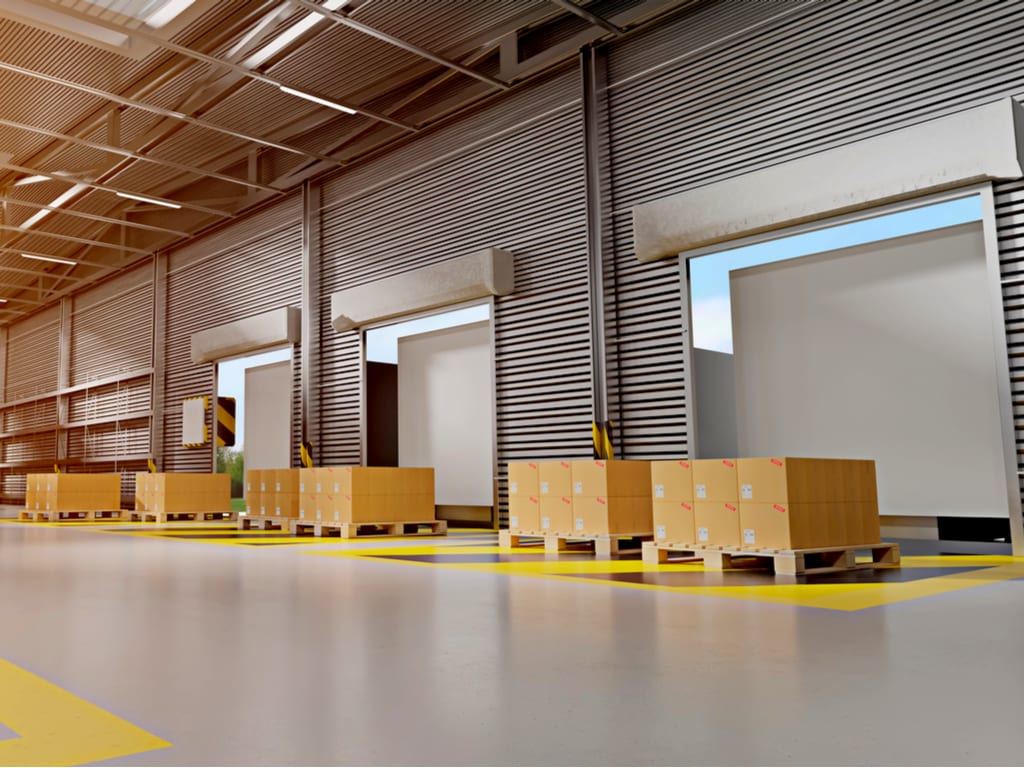 October 20, 2020
LTL Shipping: The Basics
Less than truckload shipping, or "LTL" in industry slang,  is a cost-effective alternative for smaller shipments that won't completely fill a truck.   LTL shipping companies operate local fleets for pickup and delivery which are connected via hub-and-spoke terminal networks.  Freight moves from pickup truck to local terminal through a series of cross-dock or sort facilities to a local delivery terminal and delivery truck.  These LTL networks operate in similar fashion to parcel networks; just hauling larger, usually palletized freight.  Shippers are charged for the space of their cargo instead of a full truckload (FTL). 
When Should You Use LTL Shipping?
Shipments that will not fill up a full truck and weigh between 150 and 15,000 pounds are good candidates for LTL shipping. The most common LTL shipments are one to 6 pallets in volume.
In the event you can fill up a full truck, but your pallets are destined for different locations, you may want to consider splitting them up using LTL. Sending one truck across the continental U.S. and racking up miles isn't logical. By splitting the freight into smaller loads, you'll effectively cut costs and shorten transit time.
What Are LTL Rates Based On?
Every carrier has their own combination of minimums and base rates called a tariff.  Many of the variables in LTL pricing are standardized through the National Motor Freight Classification.  Here are the main variables considered when pricing LTL shipments:
Item – the commodity shipped or type of cargo

Density – dimensions of the shipment relative to the weight

Weight – tiered pricing dependent on weight

Distance – how far the freight is shipped

Packaging — Crated or skidded, knocked down or stood-up, etc.

Accessorial – charges for services beyond dock-to-dock pickup and delivery
There are also discounts like those we get in our volume pricing agreements with carriers that impact the cost.
What Are the Advantages and Disadvantages of LTL Shipping?
The advantages of LTL include predictable transit times, variety of transit time & price combinations and it's a less expensive way to move small shipments.  After-all, who wants to pay for a whole truck to move a few skids?
Disadvantages of LTL shipping are higher unitized shipping cost than full truckload moves, rigid structure of LTL networks, and damage caused by multiple handling events as freight travels from terminal to terminal.  However, you can mitigate some damage risk with proper packaging.
Get a Free Rate Comparison on Your LTL Shipping
We have long standing relationships and volume-discount pricing with top, trusted LTL freight providers. Our customers save money and know their LTL freight is safe with these reliable carriers. Contact us to get a free, no-obligation rate comparison on your LTL shipping.