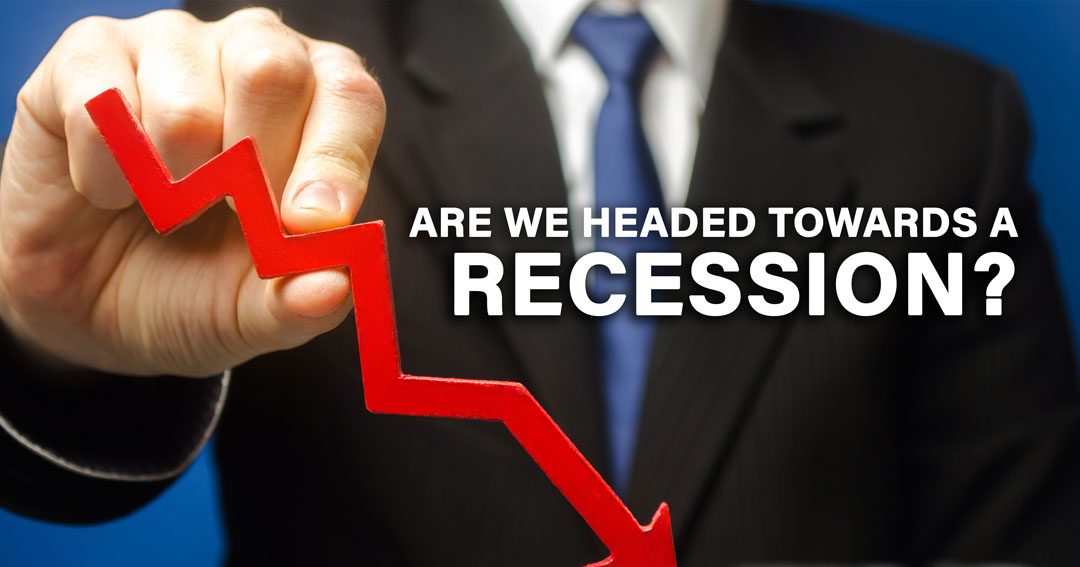 November 16, 2022
Are We Headed Towards a Recession?
Are we headed towards a recession? That's a common question right now. The news…national, international, industry, financial….are all talking about the high odds of recession in 2023.  At the same time, talking with clients, I get the strong sense that recession is not on the horizon.
I hear about strong orders books from clients while reading news reports of order levels crashing.  I hear about improving supply lines from vendors while reading about the continuing supply chain crisis.  I'm hearing more often that clients are starting to get traction filling jobs in their labor markets while reading about dramatically escalating wages.  And then there is all the inflation news….which many clients tell me they are also experiencing.
Recessions, while often painful, are a necessary part of the business cycle.  I graduated from college into a recession during 1989/90.  Started what has become Customodal into a recession 2000/01 and began the transition from being a "trucking" company to a logistics provider during the Great Recession of 2007-09.
You likely remember some (or all) of these times and that opportunity exists even as the economy shakes out the built-up inefficiencies and excesses of economic expansion.  So, whether we see recession in 2023 or not, we will be here with you adapting, adjusting, and constantly working to find more cost effective and efficient freight movement for you!