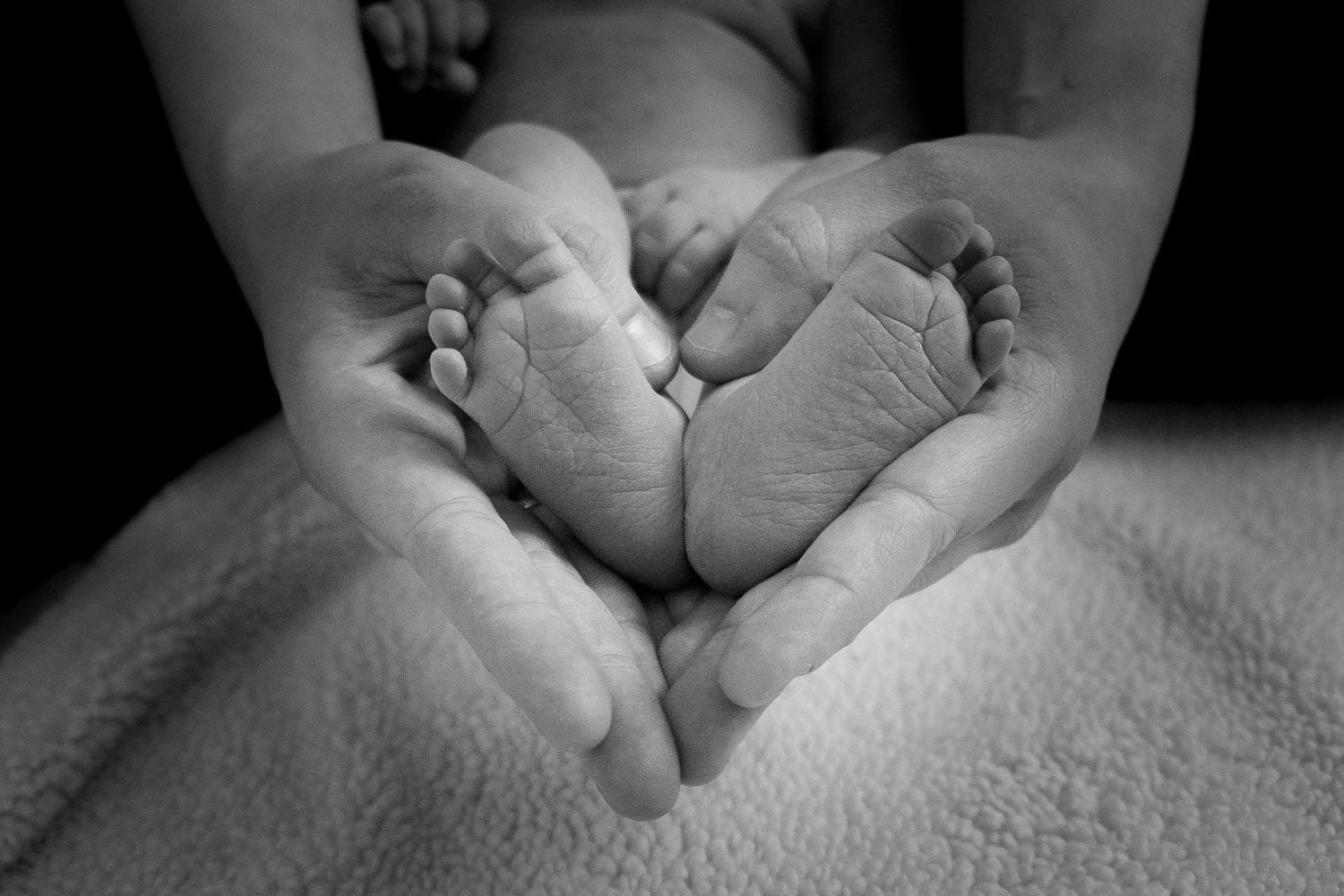 April 22, 2020
A Logistics Tale for Mother's Day
It was a Sunday, like many other Sundays in logistics, quiet. A day for family time.
The on-call phone rang, sending my nervous system spinning from the long-period of boredom into that "primed for crisis" state we all know so well. What would it be? Vehicle accident, sick driver, DOT brake inspection, what???
No, it was what sounded like a little old lady asking if we did emergency transportation. "Can you make an emergency delivery? I need it delivered right away, tonight yet," she said, reminding me of my mother's voice.
"No Problem, that's what we do," I replied, wondering who I was talking with and what the mission would be. "Where should we pick up?"
She gave me the pickup address across town in Milwaukee, WI, and the delivery address all the way in Escanaba, MI. "How long will it take to get it there?" she asked. "Somebody will be waiting up for it…"  
I ran the route, "That should take about 3 hours from when we pick it up. Will that work?" She responded that would work, but faster would be better. 
I asked about the freight." Its just one box. A small box. Maybe 12x9x9," she said tentatively. "How much does it weigh?" I asked, knowing full well it didn't matter. It would have to be a box of solid gold to cause a problem with such a small package. "Certainly, not 5 pounds," she replied.
"And you need this delivered right now? Tonight?" I inquired again as I looked at the computer screen showing a residential pickup address and a residential delivery address; and still not placing the voice as a regular customer. "Oh, yes, it must arrive right away," she replied frantically.
"OK, the rate on that will be $289 for emergency delivery tonight yet. How would you like to handle that" I asked, fully expecting to hear a gasp on the other end. Her immediate response was, "Do you take Visa?"
Wow, I thought to myself. How weird is this? Wonder what it is? And so I asked, "Hey, I forgot to ask, what is the commodity in the box that we are moving?"
"Well, its something very important for my son and his family. They just left here an hour ago headed home to Escanaba, and they left this behind."  
"Oookaayy…" I stalled. "And it's that important that you need us to chase him home with it?"
"Yes, they were here for the weekend, and don't have a cell phone to call them on to come back.  And I can't drive that far anymore. Certainly not at night. When they get home and realize what they left, nobody will sleep, and he will have to drive back."
"Well, we will take care of it, no problem. I will have a driver at your door in a few minutes, and it will be the only freight on-board going non-stop to Escanaba." "Thank you," she replied, sounding relieved.
The actual mechanics of building the order, running the credit card, dispatching the driver, monitoring the pickup were all lost in the everyday routine of logistics.  And honestly, I didn't think much more about the shipment.  But then, the driver called, "Mike, I've got a POD for you, and you aren't going to believe this!" he crowed.  
"I arrived at the delivery and knocked on the door holding the box. It's dark here already, and night fell as I drove. The lights popped on and a man answered the door. He clearly wasn't expecting a package delivery and was kind of suspicious. I could hear screeching coming from somewhere upstairs like a kid crying. I explained to him that I had followed him from Milwaukee with this delivery, that it was from his Mom.  He took it, shook it once, and yelled upstairs for Martha." 
"He hadn't signed for it, so I just stood there as a little girl, probably 5 or 6 came down the stairs with a red blotchy face. Clearly she had been the screamer. The man handed the box to her and quietly said, "From Grandma."
The girl tore into the package as her eyes brightened, and her smile was full bore by the time she pulled the worn teddy bear from the box crying, "Hawthorne! You're safe!"
The man turned back to me with tears falling down his cheeks, reached for the clipboard to sign, and mumbled, "I don't know what I did to deserve her….we visit her for Mother's Day, and we get the present…"
It was a Sunday, like many other Sundays in logistics, quiet. A day for family time.  And oh yeah, did I mention it was Mother's Day?