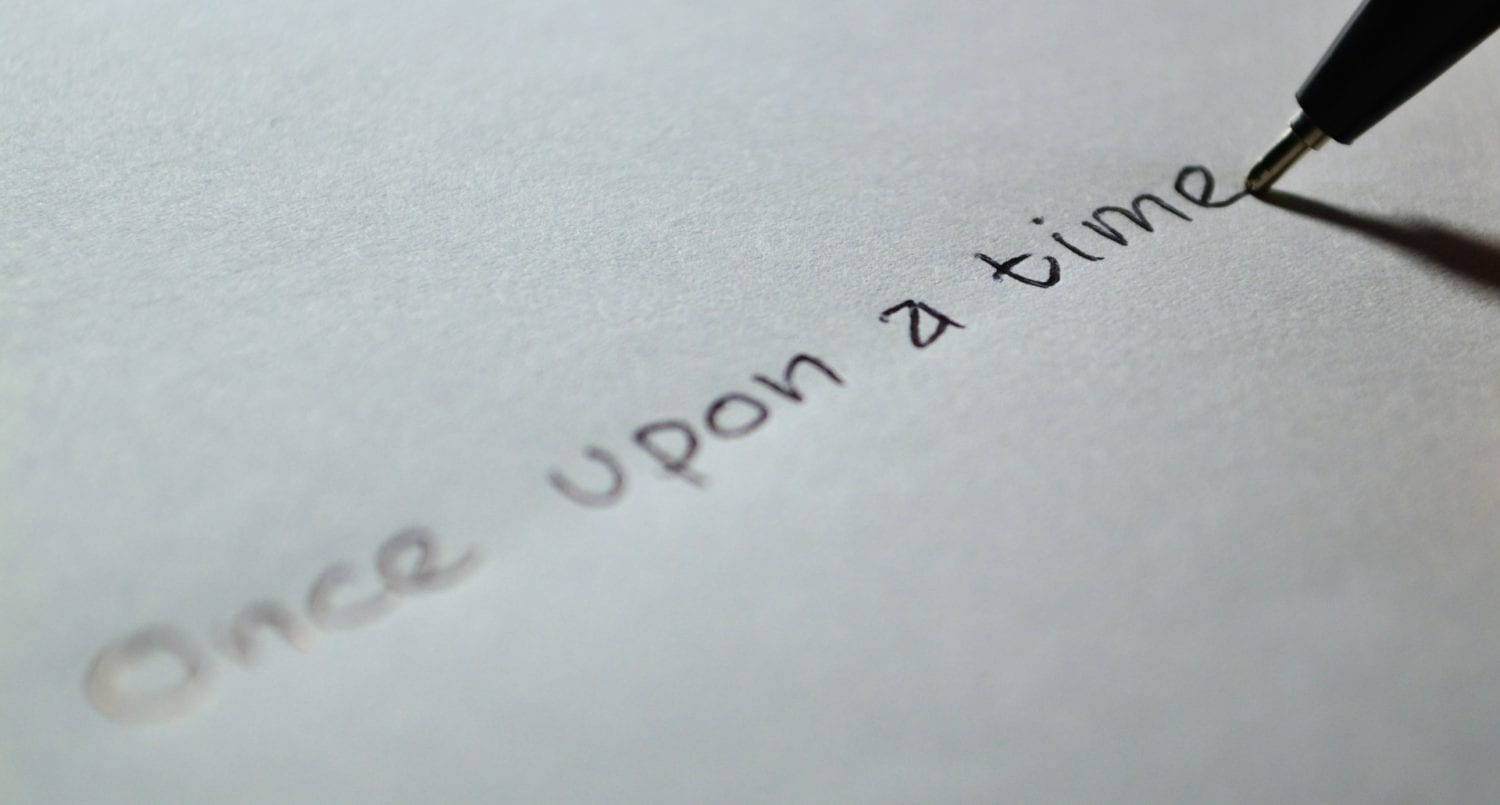 May 13, 2020
"Freight Shipping Leverage is Only for Large Companies" and Other Myths
When a large company gains the sophistication to dictate the details of freight shipping from a supplier, it's a good bet that they have negotiated rates with carriers they know are better than they could get in a prepay/add scenario. It's also likely that they put some thought into who that carrier should be. None of this happens by itself, but thanks to the resources of TForce Worldwide and Customodal, the following ingredients could be added to ABC's knowledge base to reduce their transportation spend.
Sometimes Too Many Choices are Too Many
Initially, ABC Manufacturing did not have negotiated volume rates in place with the carrier group they established.  They also did not direct vendors which carrier to use, instead, instructing the vendor to choose a carrier from the approved list. ABC assumed that the vendors would check which carrier on the list was best for that shipment and make the right choice for ABC (which they didn't). They most often chose instead the carrier the vendor "liked" the most, assuming all the carriers were about the same (which they aren't).
The Benefit of the Online Portal for Freight Shipping: Data. Data. Data.
When ABC's large customers dictated freight shipping to them; they also required our client to enter shipment details to their system online to facilitate shipment visibility and data collection. Our client had no online system for their own vendors to access, hence no visibility of shipments and no worthwhile cost data on shipments on which to build a knowledge base.
Having a thorough database in one accessible location that provides all the pertinent data for each shipment over a given period is a tremendous asset when it comes to choosing the carrier for tomorrow's shipment. Without historical data to guide future buying decisions, shipping departments are flying blind with every carrier they choose. 
It's not just about the price, either. Damage claims, on-time pickup, and on-time delivery carry equal weight in good buying decisions. If a carrier has a history of late delivery, they disqualify themselves from being chosen for a time-sensitive delivery no matter how inexpensive they are. But those without the data set that shows those trends will not always make the right carrier decision.
Minimizing Risk, Deferring Responsibility
When ABC's large customers negotiated the terms of sale and the subsequent shipping procedures, they set terms that kept responsibilities for the freight in ABC's lap. Only when the product arrived at their dock did they become legal owners—meaning shipping damage was still ABC's problem. That seemingly small nuance cost money and time whenever there was freight damage—and it was ABC's responsibility to deal with it. It's an easy distinction to miss, but Customodal quickly implemented new shipping terms for all of ABC's inbound shipments.
But there is only so far a company can go without leverage. It was admirable that ABC had a list already developed for preferred vendors. Still, even at that, they were receiving very little of the real financial benefit of controlling their shipping. Customodal changed that by reengineering their vendor list, controlling the carrier decision, and bringing considerable leverage to bear for ABC.
Building the Ideal Freight Shipping Model for Small- to Mid-Sized Companies
Utilizing Customodal's inbound freight program, which is modeled after the best practices of large successful companies, we partnered with ABC to streamline and optimize their inbound freight program with an eye on three significant improvements.
First, Customodal developed a baseline sample of inbound shipment data with carrier and cost components. This provided an initial data set from which ABC's cost history could be benchmarked and from which Customodal could build.
Next, the Customodal team ran that baseline through our proprietary rating model to identify carrier and rate optimizations.  From that, a revised carrier list was established that included all pertinent values and priorities set by ABC.
Lastly, we collaboratively developed a letter to ABC's vendor-base informing them of new procedures for inbound freight.  These new procedures dictated to vendors how freight would be shipped, optimized the rate/carrier selection to take advantage of our volume rates, and captured all shipments into our TMS for full client visibility, as well as data capture.  
The implementation of this phase took 60 days, targeted only vendors who were generating freight bills on our client's account, and resulted in immediate cost improvements while decreasing freight damage incidence. Read Discovering, Mapping and Eliminating Hidden Freight Costs to Enhance Profitability for more details.
After this trial, the savings were encouraging, and the time commitment reduced considerably. ABC commissioned Customodal to employ their newly developed Freight Model throughout their entire inbound and outbound freight shipping costs.