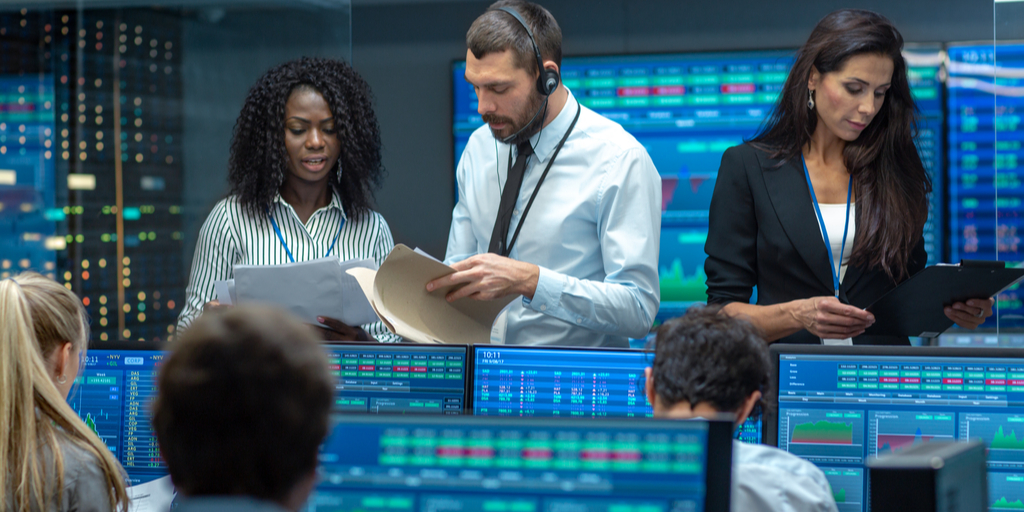 August 18, 2020
4 Things to Consider When Hiring an LTL Freight Brokerage
4 Things to Consider When Hiring an LTL Freight Brokerage
When bringing in a new employee, you wouldn't hire the first candidate who stepped into your office. The same is true for your search for an LTL freight brokerage. 
To find out if they would be a good fit, you need to learn a bit about who they are, their reliability, and their skills. In this article, we're sharing four points you'll want to look for when partnering with an LTL freight brokerage firm.
Consider These Four Points When Hiring an LTL Freight Brokerage
Freight brokers are not all equal. Remember these four things when you hire an LTL freight broker to manage your shipping requirements.
Reputability

– Is the brokerage reputable? After considering their experience in transportation and logistics, you'll want to review licensing. Respectable brokerages are registered with the Federal Motor Carrier Safety Administration (FMCSA) with motor carrier authority. You can confirm licensure on the

FMCSA website

. You'll also want to confirm that they have a $75,000 broker bond or equivalent trust. 

Coverage

– The covered geographical shipping area varies by broker. Some will only deal with local shipments, while others are familiar with interstate or international freight transport. Confirm your goals and their capabilities before moving forward with an agreement. 

Technology – Do they offer a Transportation Management System (TMS) with real-time tracking information like TForce Worldwide? An established LTL broker understands the need for full visibility into shipment status. Confirm that they provide around the clock customer access with updates and arrival confirmations in real-time.
Continuing Education

– The transportation industry is constantly evolving. A broker who devotes some of their time to learn more about their industry and the current trends is clearly focused on the success of their business, which in turn benefits their clients.
Partner with Customodal – Your LTL Freight Brokerage
Offering freight brokerage services for LTL, full truckload, air, and ocean, Customodal checks each of the above boxes. Check out our website to explore our services, read client testimonials, and learn more about how we can help your organization.