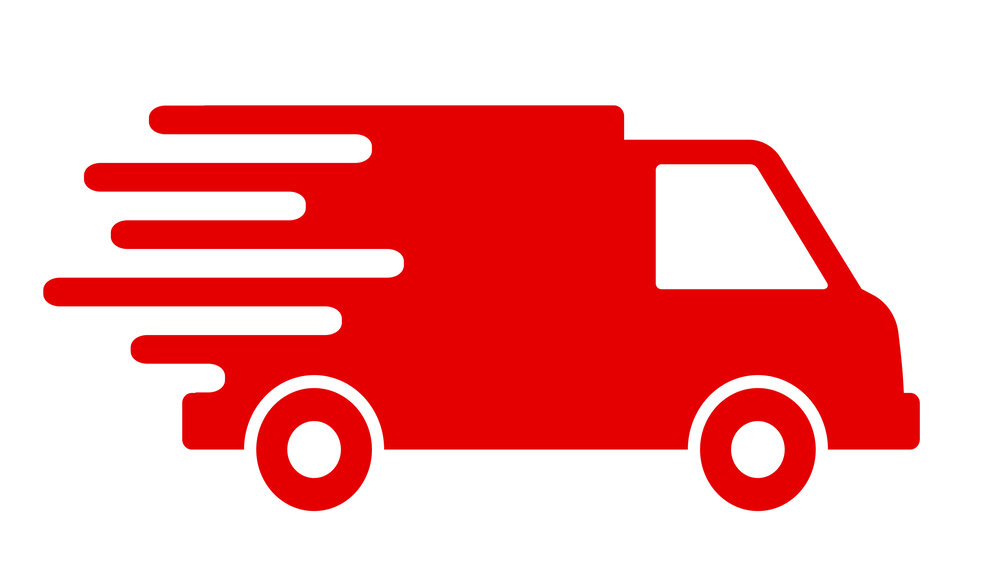 January 19, 2021
Expedited Shipping: A Primer
Expedited shipping is a method that's faster than standard shipping. Usually, expedited loads don't stop anywhere between the pickup and delivery locations, so the transit time is shorter. It's important to note that it applies to both air and ground shipments. 
Expect to pay extra for expedited. The cost will vary based on weight, route distance, and carrier. 
Since 95% of modern consumers consider next day delivery to be "fast," expedited shipping should be on your radar if you want to attract more customers with your shipping options. Keep reading to learn more about expedited shipping, its benefits, and how to offer it without digging into your profits.
What are the Benefits of Expedited Shipping?
Incorporating expedited into your supply chain creates a better experience for you and the customer. Here are a few of the benefits that come along with expedited shipping.
Quicker Delivery

– Shipments that would typically take five to eight days would take two or three days less when expedited. 

Less Handling of Goods

– Expedited shipping usually goes straight from the pickup point to the delivery point. It eliminates the risks involved with moving your load to make space for others or switching it to another truck mid-route.

Security

– Insurance is usually offered with expedited relieving some of the stress related to transporting your goods. 

Storage Space

– Offering faster shipping lessens the time you have to hold inventory, thereby saving money on storage.
How to Offer Expedited Without Damaging Your Profits
Amazon's effect on the modern consumer's desire for fast shipping is apparent in the majority of industries. The problem is that it can be expensive. However, there are ways to make expedited shipping more affordable while making your customers happy. 
One way to do this is by creating a minimum spend limit for expedited. The higher order values will add to your bottom line, and customer satisfaction will rise with quicker delivery.
Another option is to utilize fulfillment centers. You can get the goods closer to your customers with multiple fulfillment locations, shortening the transit route, and lowering shipping costs.
It's Easy to Offer Expedited Shipping with Customodal
Your customers likely expect faster shipping options, and you could be losing customers if you're not offering them. Get the most competitive rates with a 3PL like Customodal. We have access to discounts you may not get as a direct customer with carriers. View our website or contact us to learn more about working together.