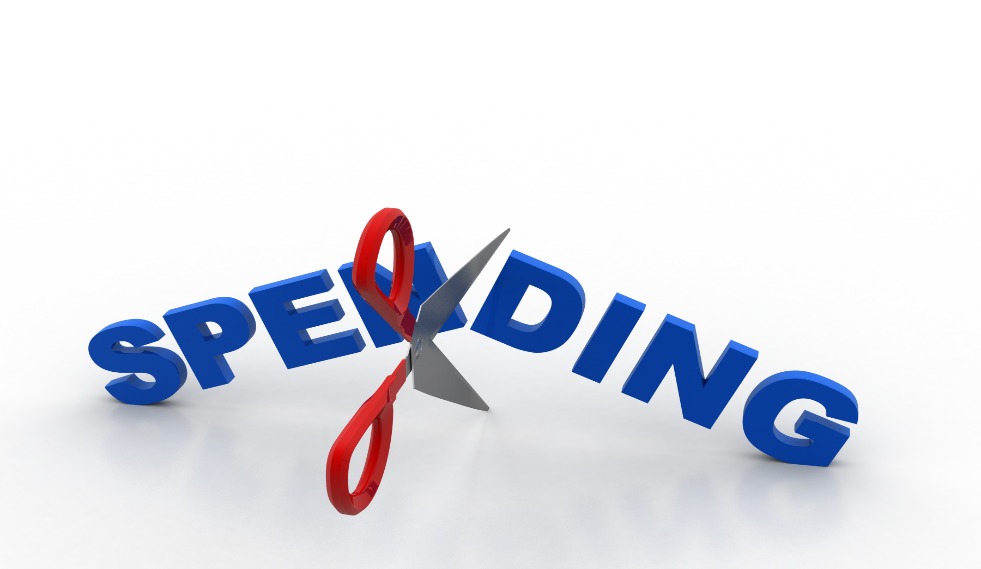 February 16, 2021
Two Key Principles to Reduce Your Logistics Spend
While the world of logistics is broad and all encompassing; much of it is focused on how to reduce your logistics spend.  An understanding of these key principles incorporated into your S&OP planning will help you holistically "right-size" your logistics spend in alignment with corporate mission and marketing promises.
Reduce Your Logistics Spend:
(1) Economy of Scale
Economy of Scale in transportation means the cost per unit of weight decreases as the size of a shipment increases.  For example, since a full truckload shipment costs the same whether you pack the trailer to capacity or use only ¾ of the available space it's easy to grasp that the "packed" trailer has a lower cost per pound.  This economy of scale holds true with larger-capacity transportation vehicles like rail and ocean vessels too.  Economy of scale in transportation exists because fixed costs associated with the transport are allocated across the additional units of weight.  Fixed costs include capital cost of the vehicle, backoffice costs of dispatch or invoicing, time to position for loading or unloading, and driver cost for the transport. 
(2) Economy of Distance (Tapering Principle)
Economy of Distance in transportation means a decreased cost per unit of weight as distance increases.  For example a shipment of 1,000 miles will cost less to perform than two shipments of the same weight each moving 500 miles.  Economy of Distance exists because longer distances allow fixed cost to be spread over more miles resulting in lower cost per mile.  This is also why the Economy of Distance principle is sometimes referred to as the Tapering Principle.
These two principles come together for logistics planners on a daily basis.  Their goal from a transportation point-of-view is to maximize the size of the shipment and the distance being shipped while still meeting customer service expectations.  
You can leverage Customodal's experience and understanding of logistics principles to reduce your logistics spend.  Whether you want help with distribution network engineering or individual shipment optimization & execution we are ready to help.  Email info@customodal.com to start a conversation today.
Further Reading About Reducing Spend:
Discovering, Mapping and Eliminating Hidden Inbound and Outbound Freight Costs to Enhance Profitability
Why is LTL Freight So Expensive? Can You Reduce Costs?