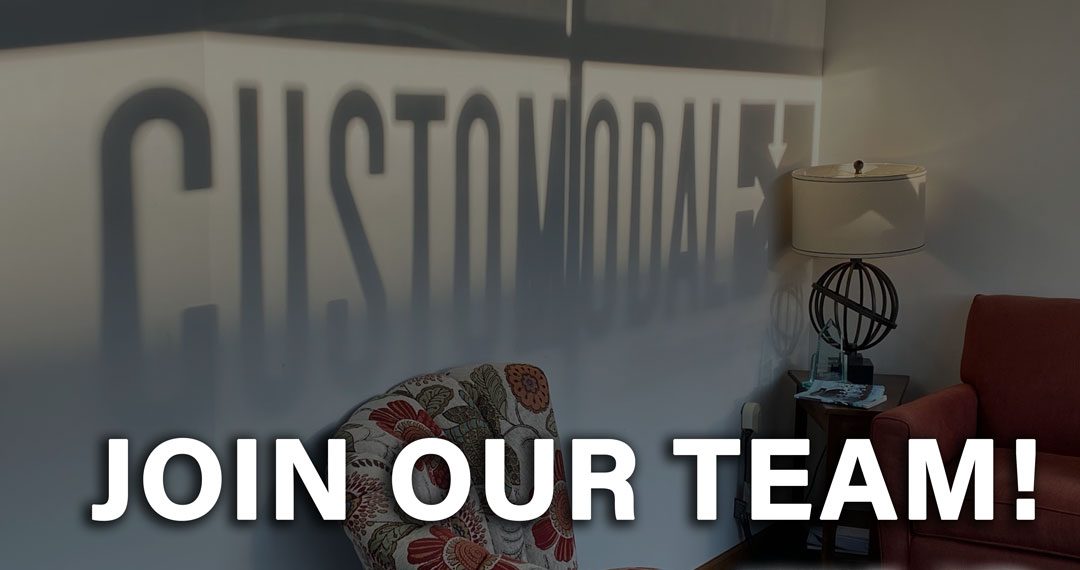 August 24, 2022
Customodal Career Opportunity: Hubspot Marketing Specialist
Join the Customodal team as a Hubspot Marketing Specialist!
Customodal is seeking a HubSpot expert to help our team configure our Customer/Contact Relationship Management tool for our Marketing, Sales, and Carrier recruitment Teams. If you love drilling down into user journeys, audience segmentation, persona-driven marketing, and architecting amazing systems, this is the job for you. As our HubSpot Marketing Specialist, you will drive the system discovery process, design the ideal HubSpot campaigns, and train stakeholders on how to operate successfully for organizational alignment.
In this position, you will use a blend of creative and analytical skills to develop a strategy and manage campaigns. This role designs automation, creates database segmentation, delivers impactful reporting, and analyzes results to recommend future growth opportunities to support Customodal goals.
In this role, you'll get to:
Grow leads and organic brand awareness
Establish and maintain workflows
Create digital marketing campaigns, lead capture forms, landing pages, and email templates
Ensure related data privacy and regulatory compliance, including CAN-SPAM and GDPR
Manage functionality of 3rd party software integration
Analyze, cleanse, and update HubSpot data to ensure high quality of leads and ROI
Address errors that inhibit the efficiency of the CRM
Gather analytics and assemble reports based on information from the CRM
Establish training on best practices and provide support for existing users and onboarding new users
Collaborate with Marketing and Sales Teams to refine ongoing projects
What job qualificationsdo I need to bring?
1+ years of HubSpot experience and holds certification(s) from HubSpot Academy
1+ years of experience in paid marketing campaigns in Google Ads, LinkedIn, and Facebook/Instagram*
Excellent oral and written communication skills
High attention to detail and accuracy in a fast-paced, ever-changing company
Ability to work independently and manage workload
Job Type: Full-Time
Pay: From $21.00 per hour
Benefits:
• 401(k)
• 401(k) matching
• Flexible spending account
• Paid time off
Schedule:
• 8 hour shift
Supplemental Pay:
• Bonus pay
Work Location: One location
Send cover letter and resume to mike.eberl at customodal.com. Contact us to learn more. Find job listing online here.