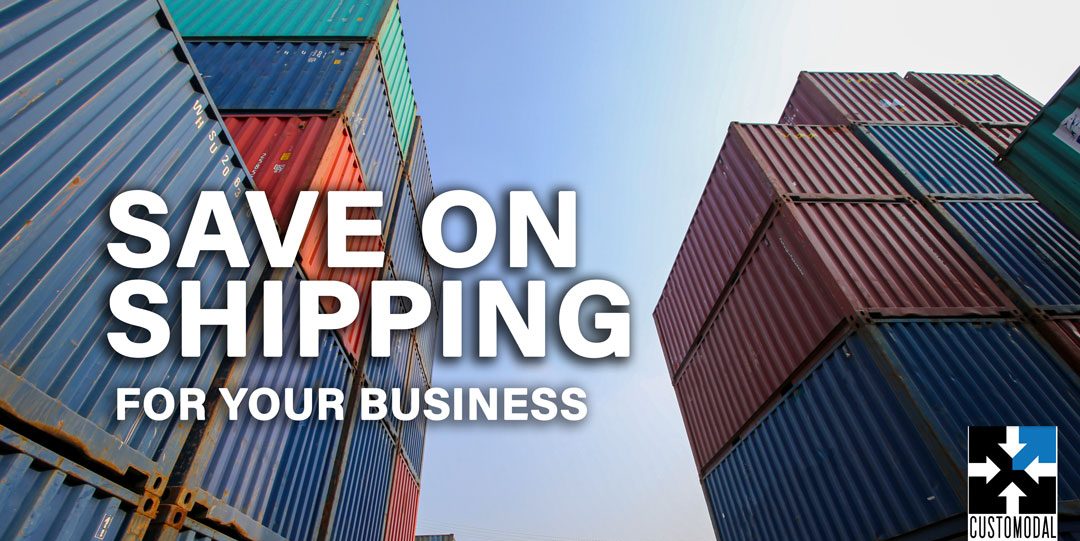 June 16, 2021
How a Manufacturing Company Can Save on Shipping
[et_pb_section fb_built="1″ admin_label="section" _builder_version="3.22″][et_pb_row admin_label="row" _builder_version="3.25″ background_size="initial" background_position="top_left" background_repeat="repeat"][et_pb_column type="4_4″ _builder_version="3.25″ custom_padding="|||" custom_padding__hover="|||"][et_pb_text admin_label="Text" _builder_version="4.9.10″ background_size="initial" background_position="top_left" background_repeat="repeat" hover_enabled="0″ sticky_enabled="0″]
Save on Manufacturing Company Shipping Costs
If you are a manufacturing company, you likely spend a significant portion of your budget on shipping costs. If you are a manufacturing company looking to save on shipping costs, there are a few different approaches you can take. Many companies find success hiring a 3PL, for example. No matter what your business model, there are a few solid tips that you can follow to help save on shipping costs.

Know the Difference Between Inbound and Outbound Shipping Costs – Whether it's creating a new supply-chain management plan for your business or just fine-tuning your current one, it can be easy to get lost when thinking about all the different inbound and outbound freight logistics options out there. Navigating through all of your options can be difficult, but we have done the research so you can understand precisely what inbound and outbound freight means and the significant differences between the two. Inbound freight refers to the raw products and materials coming into a business from a supplier or vendor. In contrast, outbound freight refers to the finished products going out of a business to the customer or distribution channel. 
Uncover Hidden Costs – Most companies don't set out to build a great shipping department. They set out to build great products, minimize overhead, and sell for a profit. Cost controls in shipping rarely enter the equation, and when they do, controls are almost exclusively centered on the shipment of finished goods. But what about the raw materials that need to be imported? 
Don't Overpay for Freight – Many companies rely on their vendors to arrange shipping. But the truth is, your vendor's priority is to get the load off their dock so the order can be invoiced, not to spend the time to find you the absolute best price for the load. Everyone adds a profit margin to the total cost of labor and materials before publishing a price for their product. So it goes without saying that every well-run company knows their raw materials and labor costs. But there are hidden extras like higher inbound freight costs that should never have been entered.
Negotiate to Save on Shipping Costs – In the world of shipping, it isn't customary to negotiate shipping costs. When a carrier offers a 25%, 30%, or even 50% discount off published rate, buyers tend to think they are really being treated well, and everybody's happy. But it's the carrier that is really happy. The skid full of your product might be right next to an identical pallet of someone else's product, with the same origin, weight, class, and destination, yet your outbound freight costs were twice that of the other pallet. Why? A discount offered is not a discount negotiated.
Utilize Outside Help to Bid Competitively – Shipping is not an easy science with countless variables that can change a shipping bid from day-to-day. Fuel prices, available space, weight limits, labor, routing, and more can all shift wildly with changing demand.  A change in any element creates upward or downward pressure on a bid. There simply is no such thing as stability when it comes to inbound and outbound freight costs. For this reason, every shipment should be competitively bid. But who has the time to call multiple carriers? Nobody. And that's why there is often so much money left on the table in shipping. Companies can rarely optimize their shipping costs without outside help.
Customodal's EXACT Program enables companies to gain near complete control of all inbound with minimal training. The ability to control the most favorable cost/route/time options, gain near real-time tracking, audit past shipments, limit carrier options—all with the click of a mouse—enables purchasing departments to look more deeply than ever into their inbound costs.
Contact Customodal today to learn more about how we can help your manufacturing company save on shipping.[/et_pb_text][/et_pb_column][/et_pb_row][/et_pb_section]